Premium Selection
Our Promise
We are Trinity Reserve, a special kind of flower brand from the Emerald Triangle, on a mission to source, select, and grow the very best flower that Trinity County has to offer. Our exclusive seal guarantees indoor and outdoor cannabis of the highest quality. With over 10 years of experience in the development and breeding of strains specific to Trinity County, our team carefully selects what we grow and who we source from. Only the top 10% of Trinity County's premium flower is chosen to form part of our family of farms. Our seal is our promise. And what we promise is quality.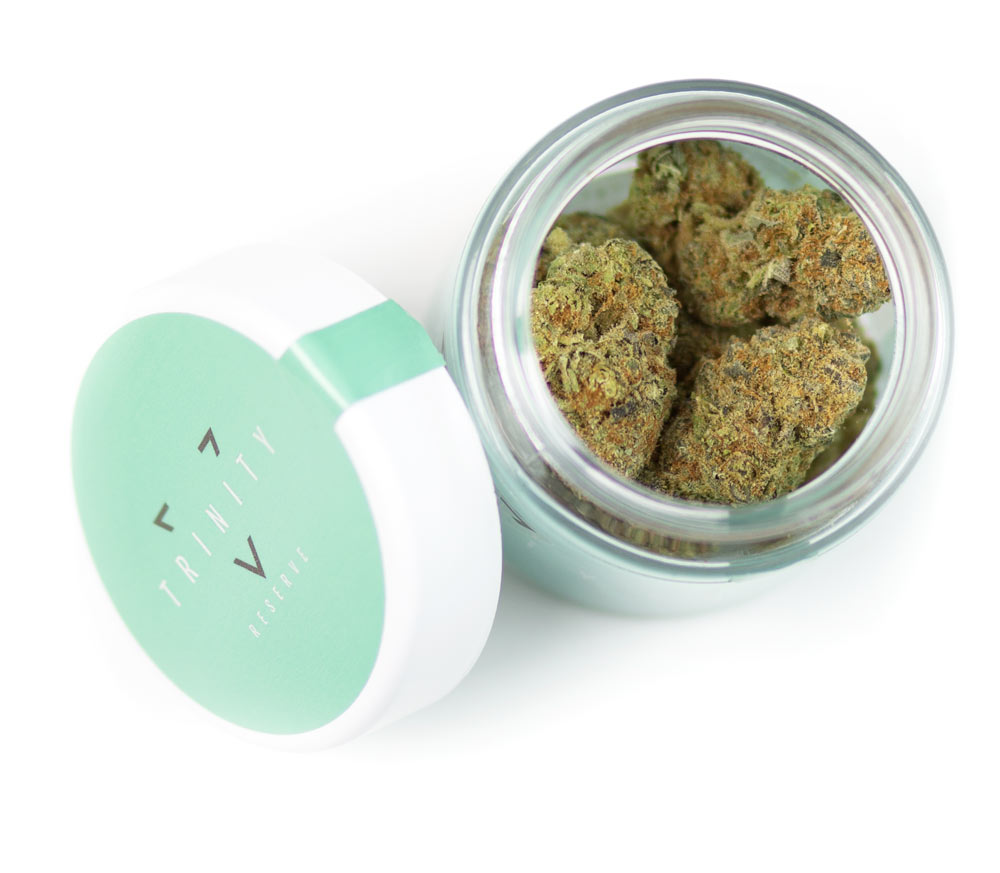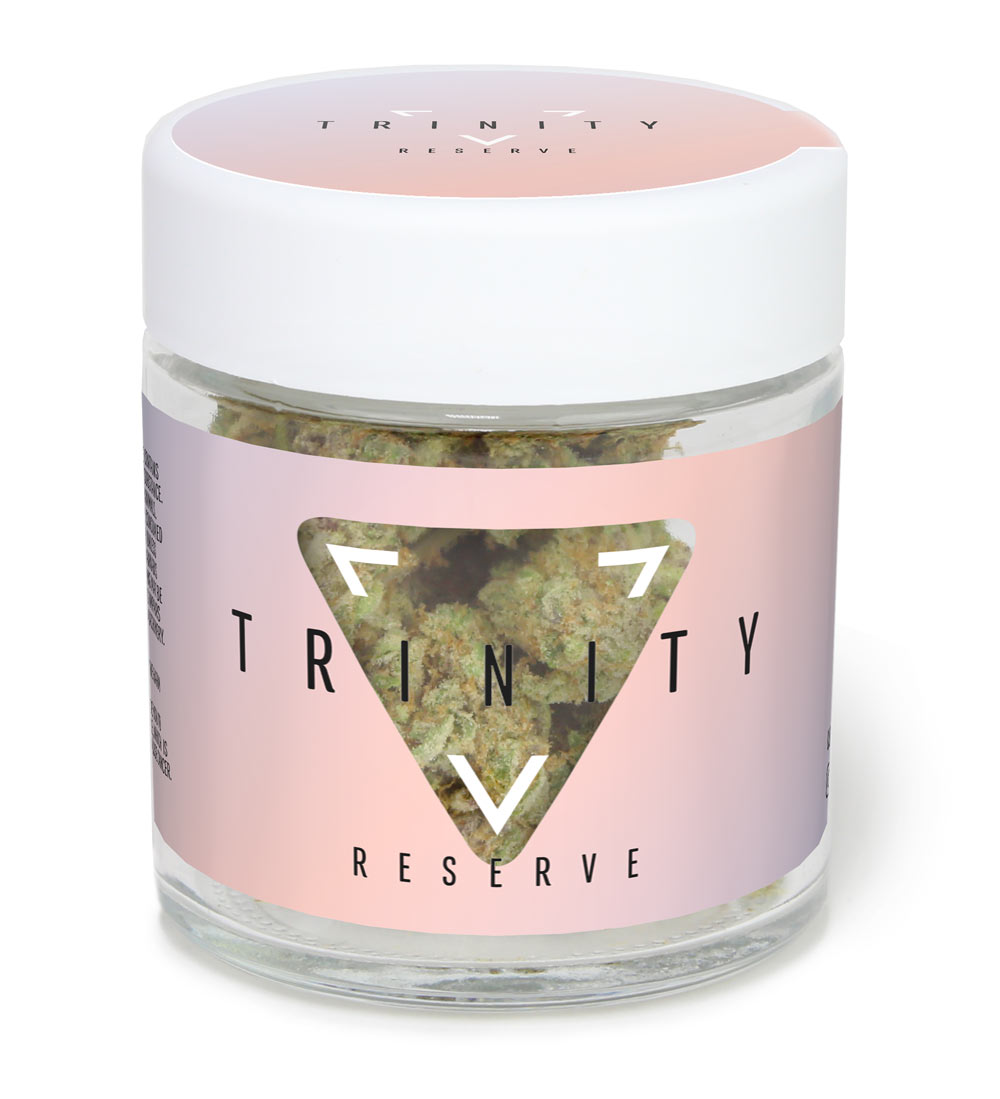 Ice Cream Cake
Total THC : 21%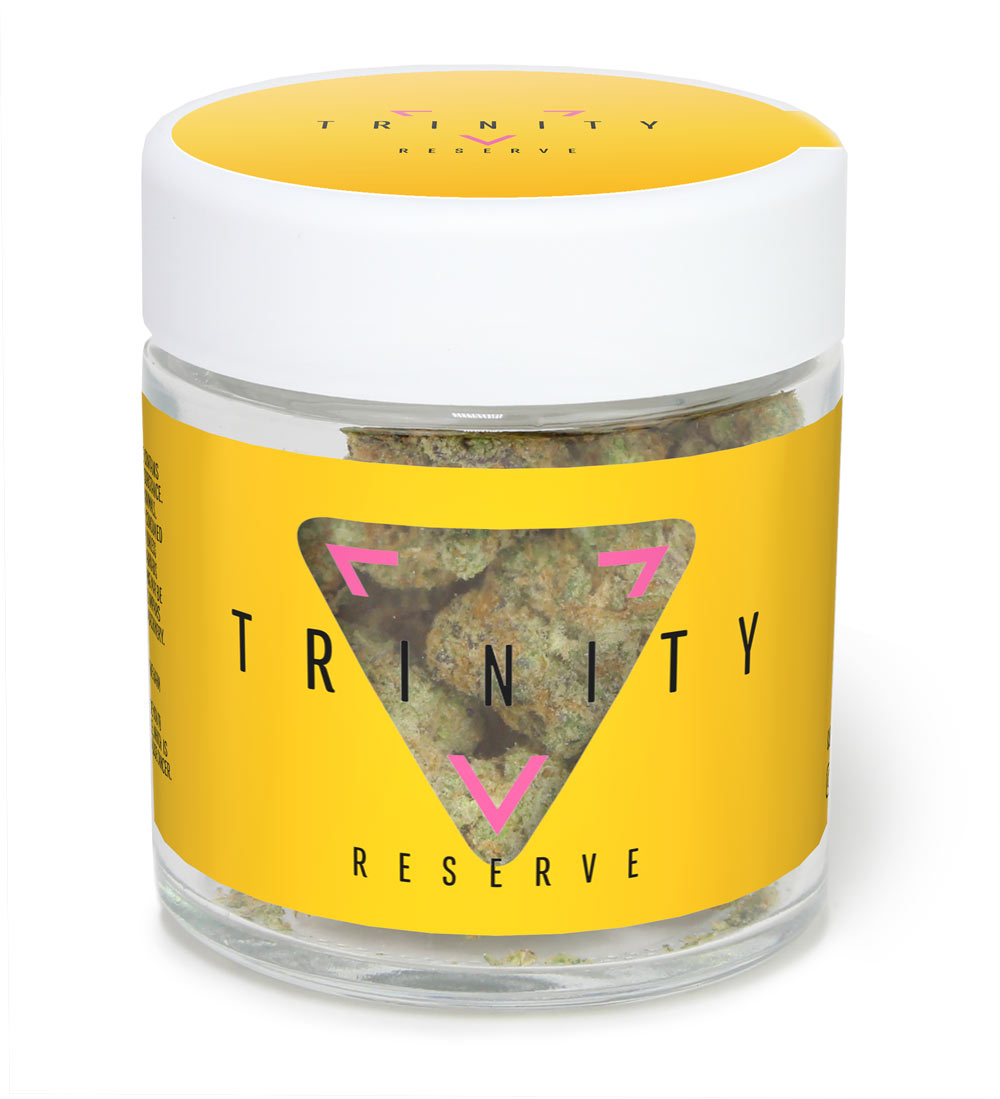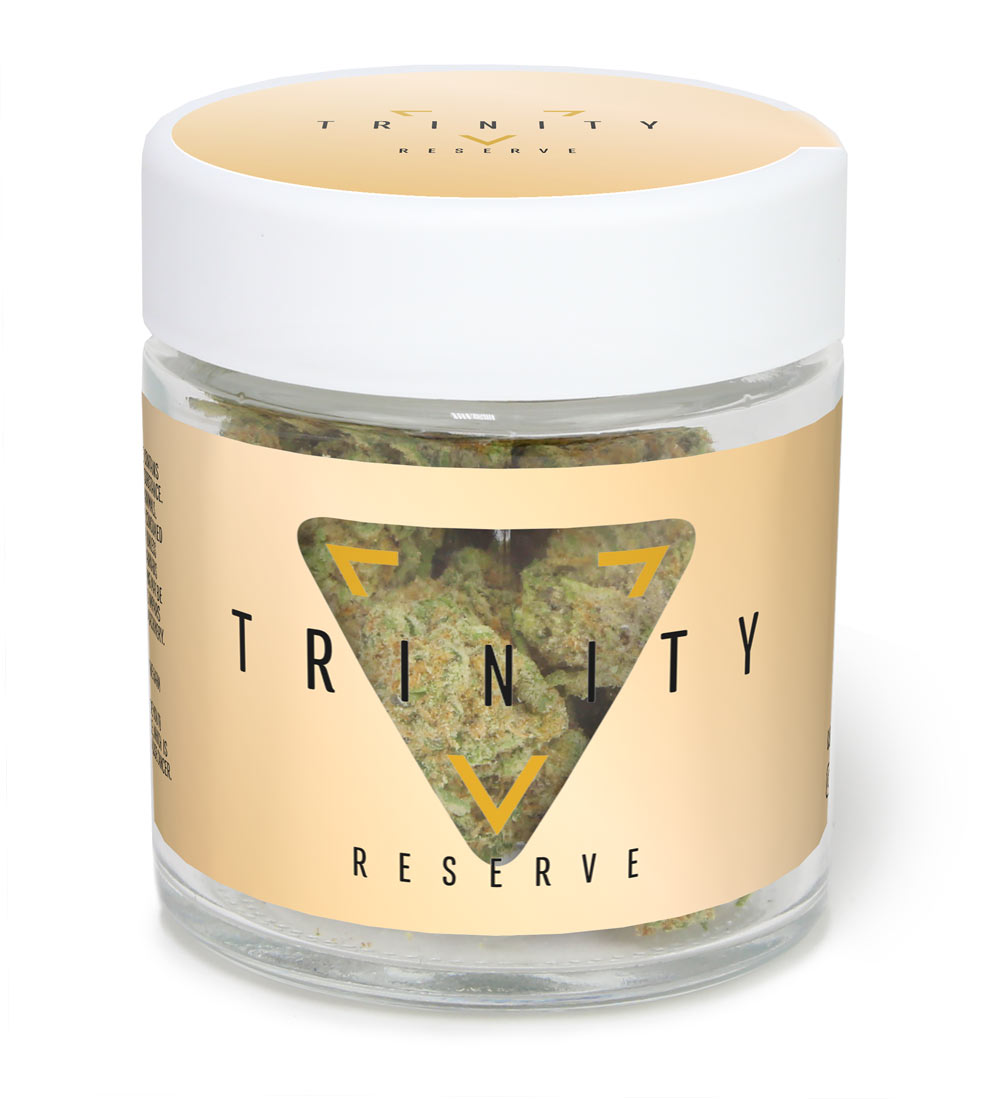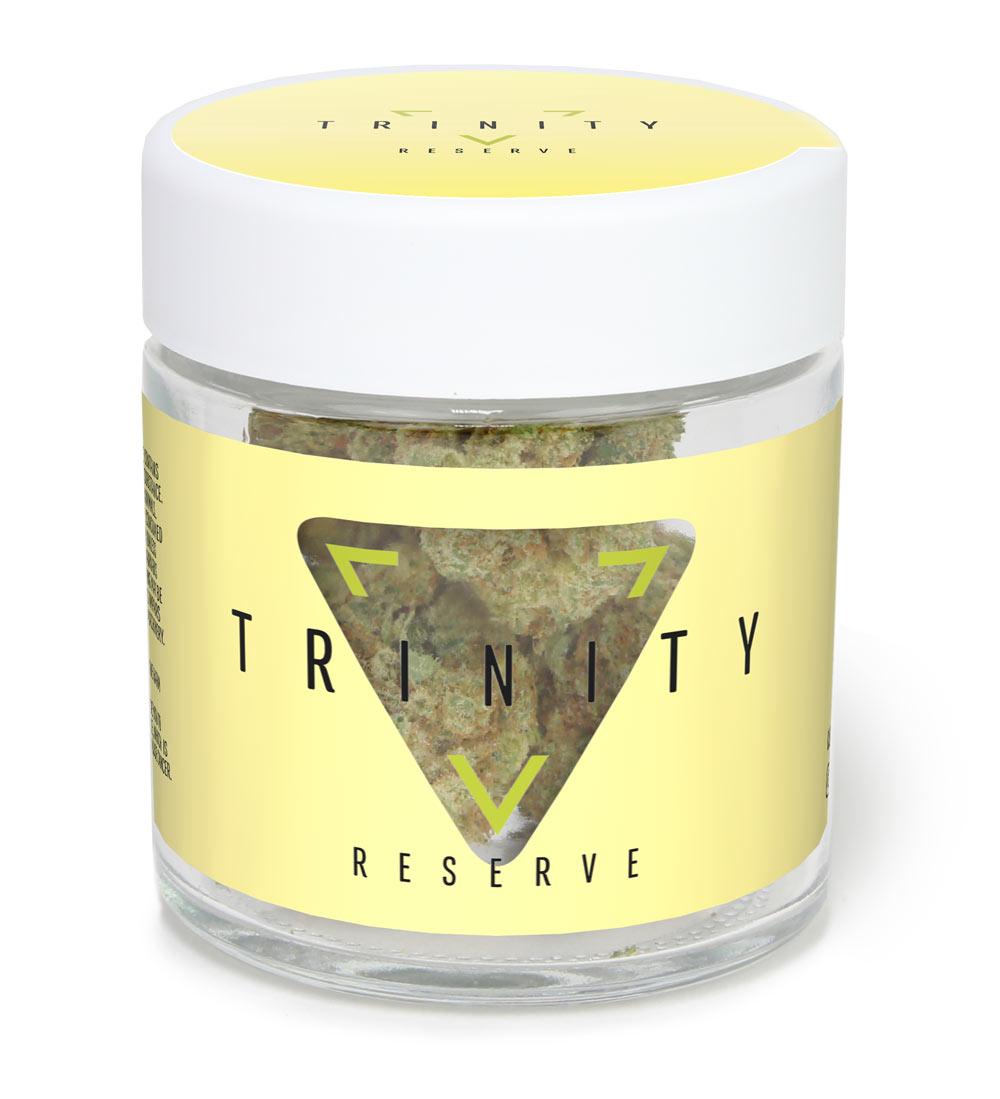 Northen Fire (NF)
Total THC : 26%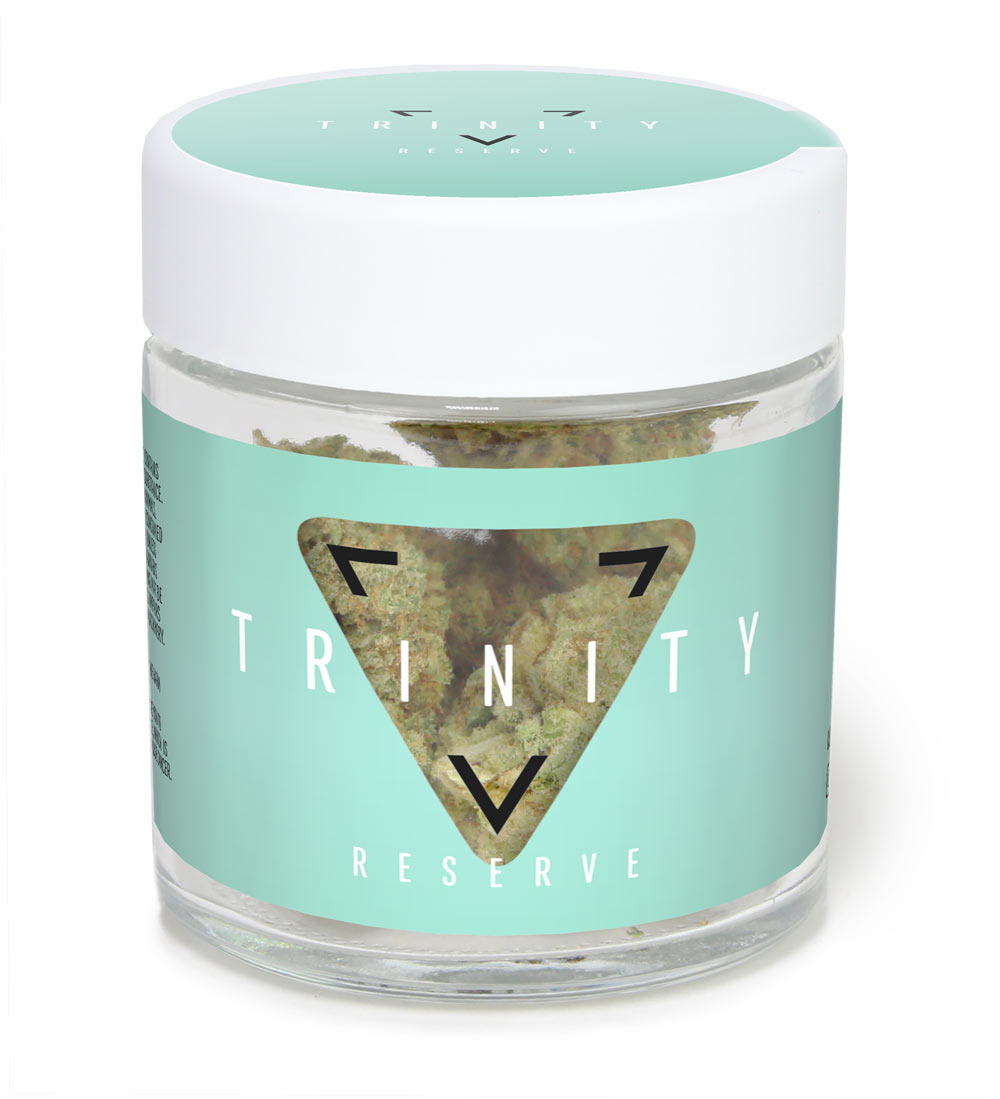 Wedding Cake
Total THC : 25%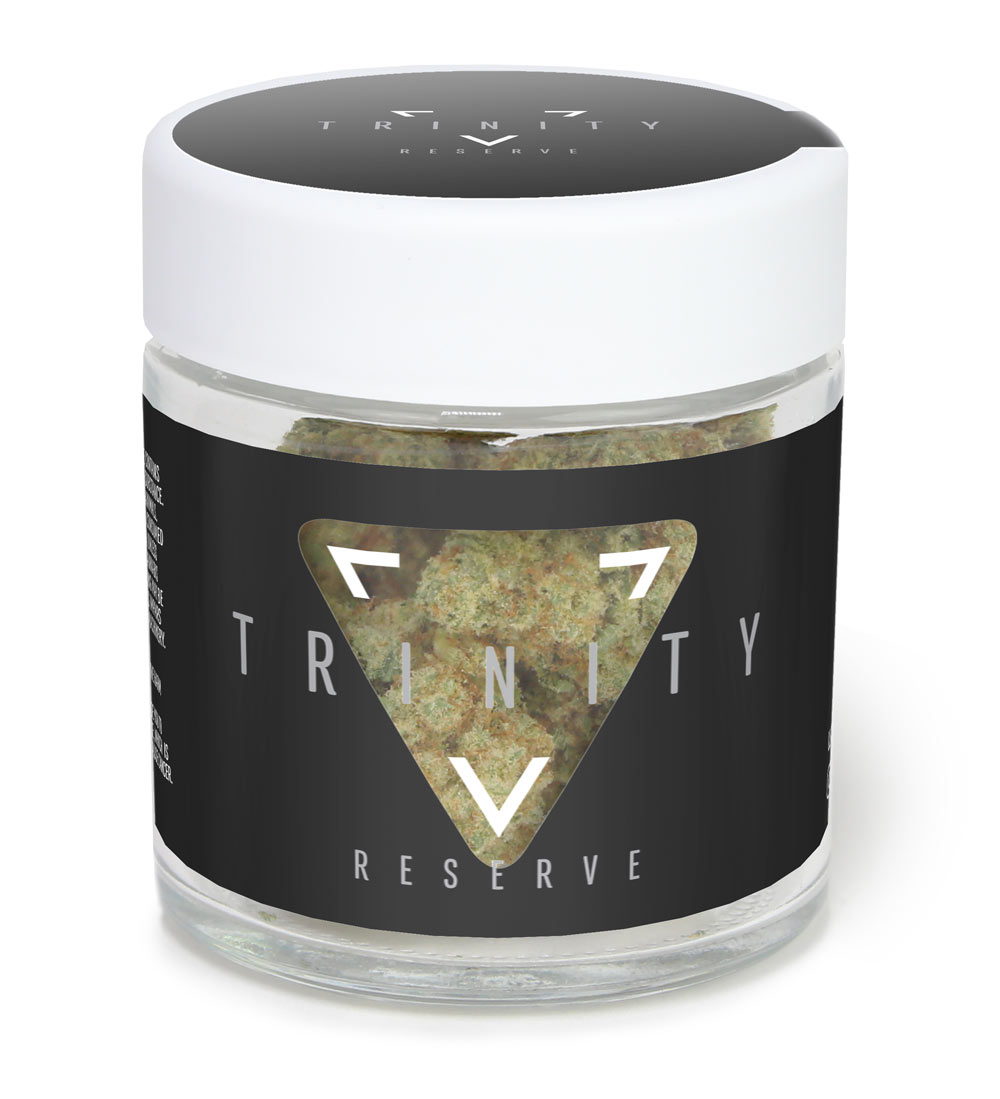 Peanut Butter Breath
Total THC : 25%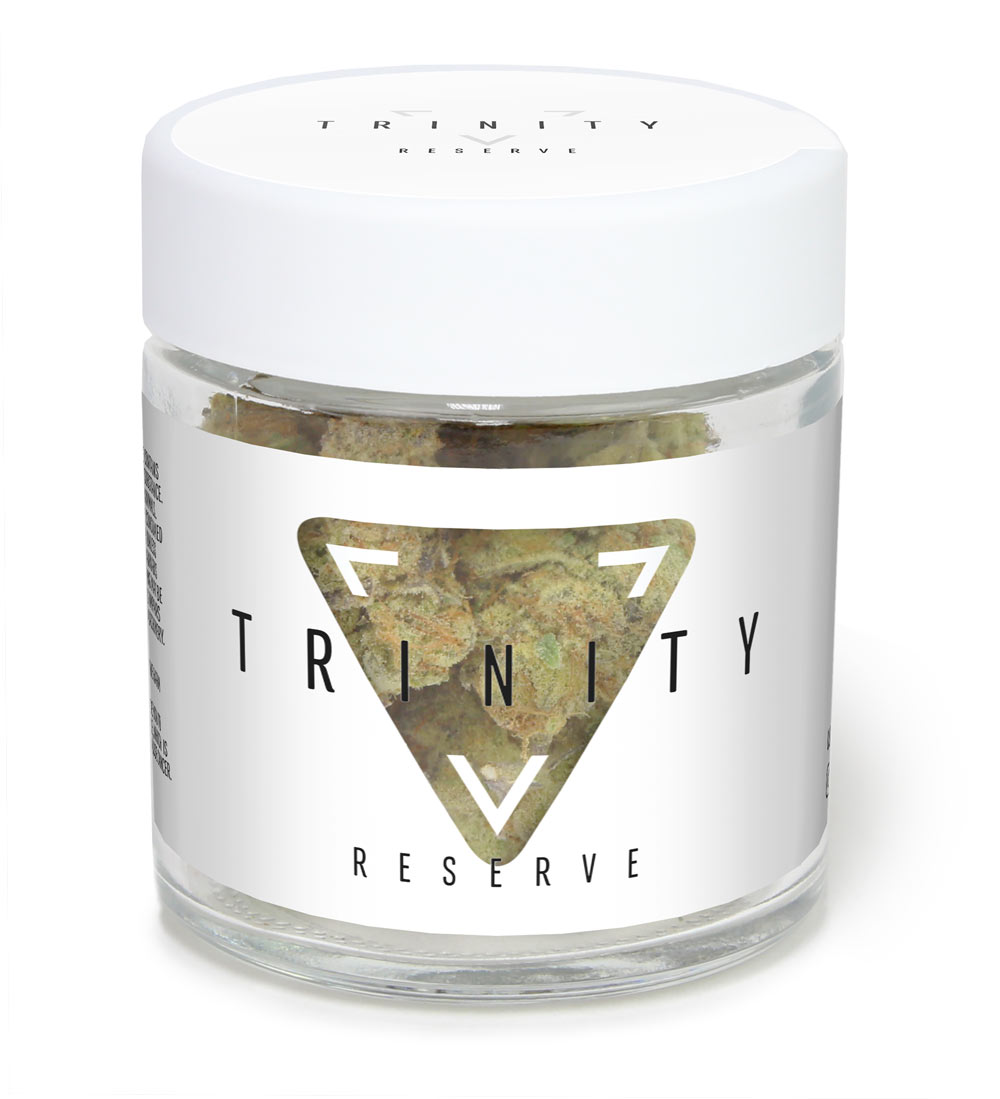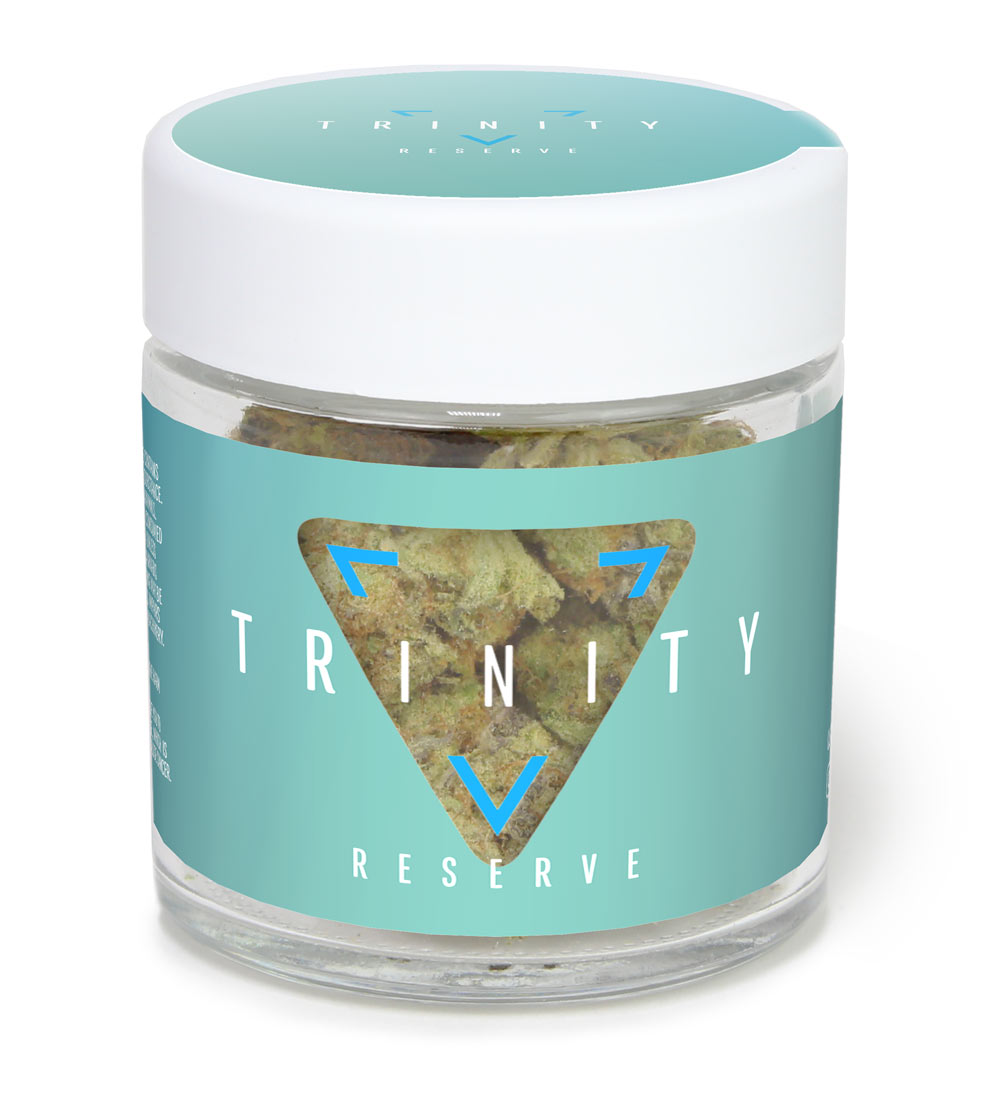 Blueberry Pie
Total THC : 27%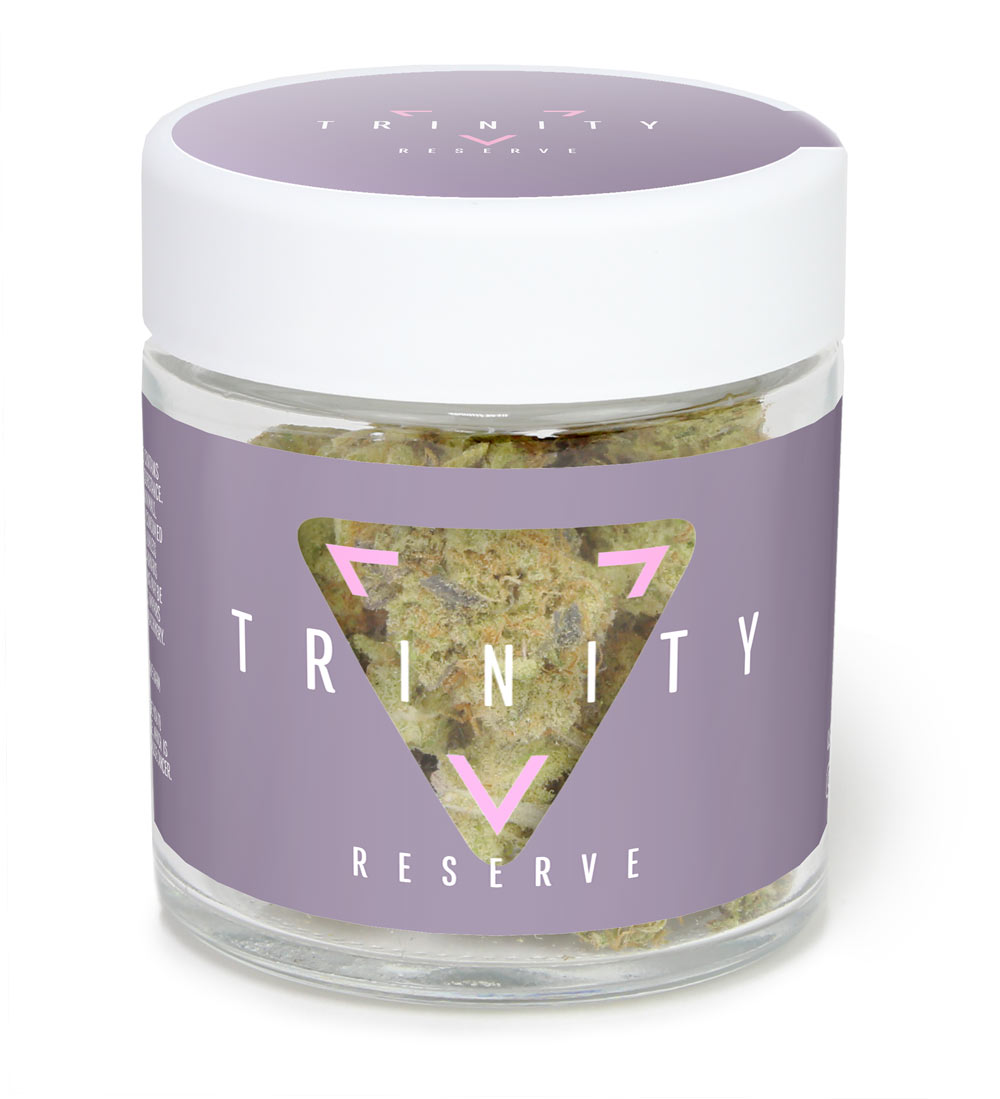 Yosemite OG
Total THC : 26%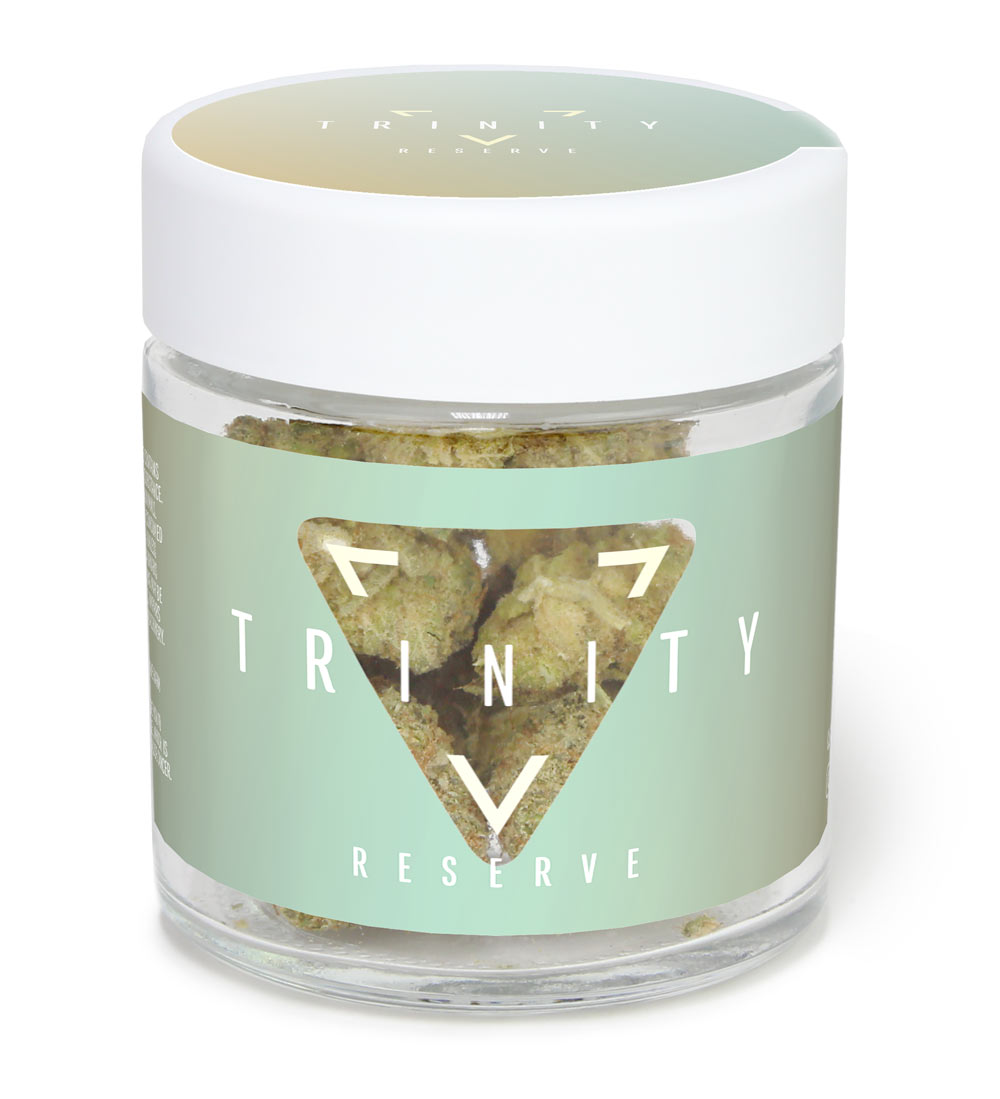 Dosi Punch
Total THC : 28%
Standards
Quality & Choice
We'll be launching with a premium selection of Trinity Reserve premium flower, but our fully-recreational license gives us the room we need to offer a wide range of quality products, including premium prerolls, fine extractions, and rich oils. And, as always, the best proof of quality is in the taste… so, give us a try.
One with the elements
Trinity County
Remote. Secluded. Untouched. All of the flower we grow and source comes from Trinity County, the undiscovered jewel of California's famous Emerald Triangle. Rich soil, a Mediterranean climate, and an early morning plant-nourishing fog, is what makes the flower grown in this particular area of cannabis country so undeniably unique.